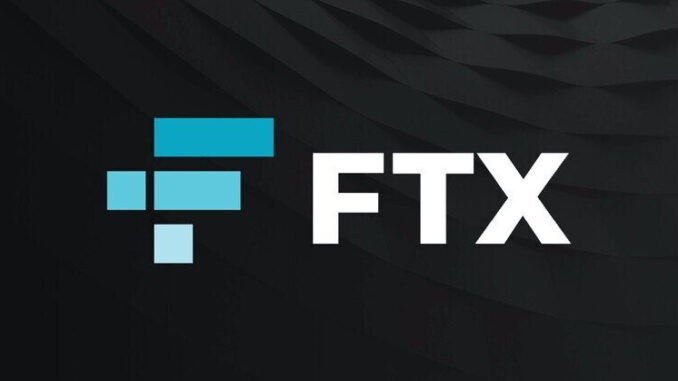 FTX has reopened its customer claims portal, unfreezing user accounts that were affected by a cybersecurity incident in August.
In a recent statement, FTX clarified that the freezing of customer accounts was a precautionary measure and emphasized that additional security measures have been implemented on the claims platform to ensure the safety of user accounts. 
According to FTX, account holders of the defunct crypto exchange can now access their accounts and proceed with the claims process for the digital assets they held on the exchange prior to its bankruptcy filing in November 2022.
The claims portal is available to individuals who hold accounts with FTX, FTX US, Blockfolio, FTX EU, FTX Japan, and Liquid. 
Users affected by the incident can now resume their claims process and seek compensation for their losses.
In August, Kroll, the third-party agent handling creditor claims for the FTX bankruptcy, revealed that a "SIM swapping" attack had allowed a threat actor to gain access to certain files containing personal information of bankruptcy claimants in the cases of BlockFi, FTX, and Genesis. 
As a result, Kroll froze the affected user accounts. However, FTX clarified that no passwords or KYC information related to FTX were exposed in the breach.
FTX customers have until September 29 to file a proof of claim with Kroll. While the extent of the value that creditors will be able to recover remains uncertain, the judge overseeing FTX's bankruptcy case recently approved the estate's plan to initiate the liquidation of its digital assets.
Over $16B Worth of Claims Filed Against FTX and FTX.US
In a recent court filing, FTX revealed that 36,075 customer claims, worth $16 billion, have been filed against the exchange and its US arm.
At the time, the company said 10% of those claims had been agreed on.
The filing further noted that 2,300 non-customer claims had been filed against the entity, worth $65 billion, including those from Genesis, Celsius, and Voyager. 
Moreover, it was revealed that FTX holds approximately $7 billion in assets, including $1.16 billion worth of Solana (SOL) tokens and $560 million in Bitcoin (BTC).
The company said it has managed to secure $1.5 billion in cash in addition to the $1.1 billion it held as of November 11, when it filed for bankruptcy.
FTX also possesses $3.4 billion worth of various cryptocurrencies as of August 31, which include over 1,300 lesser-known and potentially less liquid tokens, such as MAPS and Serum (SRM).
On Wednesday, a judge in the US Bankruptcy Court for the District of Delaware ruled that FTX can sell and invest its crypto holdings to pay back creditors.
Justin Sun, the founder of Tron Network, has said that he is considering making a bid for the assets held by FTX to reduce the impact a sale could have on the market as he aims to ignite growth in the sector.