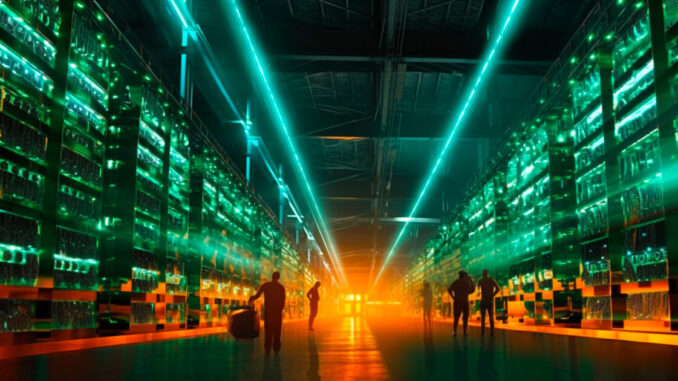 The cloud mining platform NiceHash said that it will end U.K. access to its services in a statement emailed to users around Sept. 27.
The company said that it will no longer provide services to users residing in the United Kingdom starting on Oct. 10, 2023. Individuals residing in the U.K. will not be able to new open accounts after that deadline. The company also said that existing U.K. users will no longer be able to trade, deposit, or withdraw funds after that date. It advised users to disconnect miners at an early date in order to avoid any possible loss of income.
NiceHash said that the change in availability applies to all services, including its exchange and mining services, its wallets, and its hash power marketplace — the latter of which allowed users to buy and rent hash power on a peer-to-peer basis.
The company said that the decision is due to regulatory changes in the U.K. and added that it aims to resume its services in the country as early as possible.
New FCA regulations are likely at play
Though NiceHash did not state precisely which regulations caused the service reduction, the U.K. Financial Conduct Authority (FCA) has implemented new rules around advertising and promoting crypto services. Those rules take effect in October.
In addition to imposing broad advertising regulations, the upcoming rules will go as far as to ban cryptocurrency referral schemes. The rules also describe severe penalties for violations, including unlimited fines and up to two years in prison.
Other cryptocurrency companies have also reduced their U.K. services in light of the upcoming regulations. Those companies include PayPal, ByBit, and Luno.
Binance additionally ended its attempts to register with the FCA this summer. However, this may be due to regulatory difficulties in general rather than the upcoming policy.
The post NiceHash becomes latest crypto firm to leave U.K. appeared first on CryptoSlate.