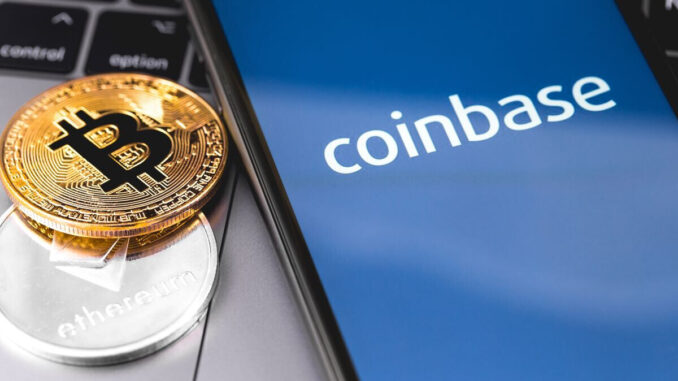 The New York-based fintech investment adviser, Titan Global Capital Management, has agreed to comply with the US Securities and Exchange Commission's (SEC) cease-and-desist order and paid fines exceeding $1 million for misleading investors about its cryptocurrency offering.
On Monday, August 21, the regulatory body stated in a press release, "SEC Charges FinTech Investment Adviser Titan for Misrepresenting Hypothetical Performance of Investments and Other Violations," that Titan had provided contradictory information to its clients regarding the custody of crypto assets.
The SEC revealed that the company had posted deceptive statements on its website that relied on "hypothetical performance," contravening the SEC's revised marketing regulation from December 2020. This marked the inaugural instance of charges being brought under this rule.
The SEC's announcement indicated that Titan had assured investors of potential "annualized" gains reaching up to 2,700% through its Titan Crypto strategy, launched in August 2021.
However, the firm had not disclosed that these returns were extrapolated from a theoretical three-week period during which no actual trading had occurred—essentially, the returns were fabricated.
Additionally, they neglected to establish suitable employee trading policies before October 2022.
"The order also finds that Titan violated the marketing rule by advertising hypothetical performance metrics without having adopted and implemented required policies and procedures or taking other steps required by the Commission's marketing rule, which was amended in December 2020."
In a statement, SEC senior enforcement officer Osman Nawaz said, "The Commission amended the marketing rule to allow for the use of hypothetical performance metrics, but only if advisers comply with requirements reasonably designed to prevent fraud."
He continued, "This action serves as a warning for all advisers to ensure compliance."
Titan Resolves SEC Inquiry: Agrees to Pay $1.05 Million in Settlement and Compensation
Based on the press release, Titan cooperated with the investigation, accepted the SEC's order stating its violation of the Advisers Act, and agreed to a cease-and-desist order, censure, and payment.
Titan will pay $192,454 in disgorgement, prejudgment interest, and a $850,000 civil penalty, which will be given to affected clients. It neither admitted nor denied the SEC's findings.
Titan confirmed in a press release on its website, "Although Titan reached a settlement with the SEC, Titan neither admits nor denies any wrongdoing. We fully cooperated with the SEC's inquiry and are pleased to have reached a resolution of these issues."
It continued, "The settlement also covers policy and procedure issues and a customer agreement issue. Titan will be paying $1,051,052 to resolve the matter, which will be deposited into a "Fair Fund" to compensate impacted customers. Impacted customers will be notified of their compensation later this year once the SEC approves a distribution plan."
The SEC's intensified focus on crypto investment advisers' compliance was declared in a February statement by the Division of Examinations.
This regulatory approach aligns with the SEC's undercurrent of tightening control over the digital asset industry under Chairman Gary Gensler.
For example, the SEC has taken legal action against prominent crypto brands such as Binance and Coinbase for promoting unregistered securities.
Notably, the recent charges signal the inaugural instance of an entity purportedly breaching the SEC's new marketing rule.
This rule stresses investment advisers' need to verify the precision of the information presented to potential and current investors.
Moreover, proposed custody rule changes could adversely affect cryptocurrency firms.